You can RSVP with Eventbrite October Meeting or e-mail to ABWACharisma@gmail.com by  2:00 pm.
ABWA CHARISMA CHARTER CHAPTER October 2017 Meeting!
Event Agenda:
6:00 p.m. – Registration & Networking
6:30 p.m. – Dinner & Program Begins
8:20 p.m. – Doorprize Drawings!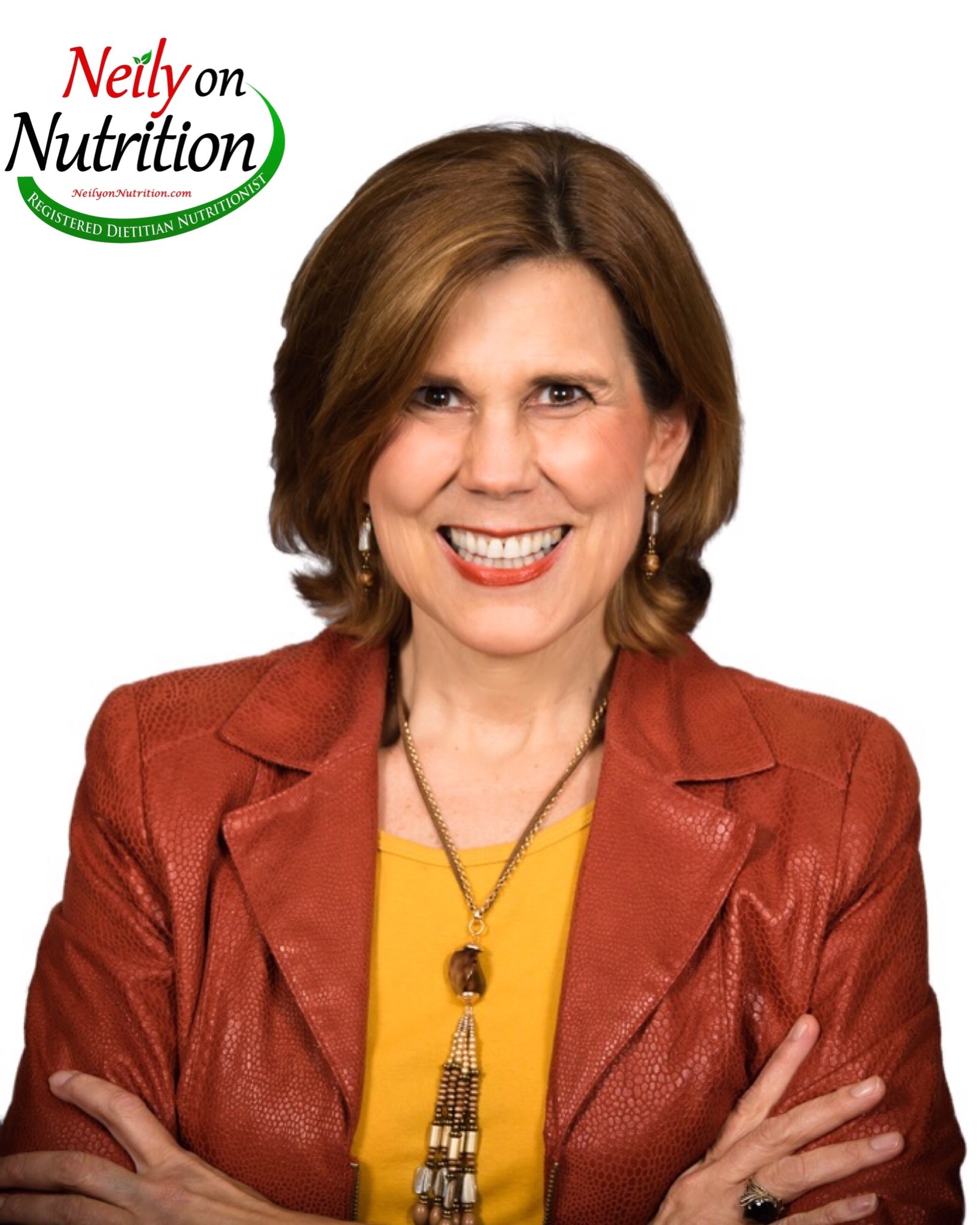 "SUPPLEMENT SENSE…OR NONSENSE: THE TRUTH ABOUT THE PILLS YOU'RE POPPING"
 JENNIFER NEILY, MS, RDN, LD, FAND
Registered Dietitian Nutritionist | Wellcoach® Certified Health Coach
Fellow of the Academy of Nutrition and Dietetics
Never has there been such a wide array of pills, potions, and powders to improve health, lose weight, or boost performance.
Fact: Over half of adults in the U.S. take at least one dietary supplement. Are they needed? Are they safe? What does research say? In this talk you will:
– Discover how dietary supplements are manufactured, marketed, and regulated.
– Reflect on the value of the pills, powders, or potions in your cabinet.
Keep in touch and sign up for our Newsletter HERE!
*For dietary restrictions/allergies, please email us directly at abwacharisma@gmail.com*
About Us 
ABWA (American Business Women's Association) creates a friendly environment for members to share successes and learn from failures, while supporting each other's personal and professional development. Our members have a variety of occupations from entrepreneurial to corporate. Involvement in chapter activities provides excellent opportunities to find a mentor; to build confidence and competence, develop and enhance organization skills; practice collaboration and delegation; leadership and friendship.
To learn more about Charisma Charter Chapter, visit:  http://www.abwacharisma.org
Our Mission
The mission of the American Business Women's Association (ABWA) is to bring together business women of diverse occupations and provide opportunities for them to help themselves and others grow personally and professionally through leadership, education, networking support and national recognition.
To learn more about ABWA, visit: http://www.abwa.org
---
Please RSVP HERE: 
by 
Wednesday, 21st 
by 
5:00pm
!
ABWA members: $25.00    Guests: $30.00
Tuesday, October 24th  at 6:00pm
3333 Golfing Green Dr 
Farmers Branch, TX 75234 
*ALL RSVP's after the 10/18 Deadline will cost $5.00 more*
If your birthday falls in
October
, 
Happy Birthday
, and 
please bring a gift for the birthday raffle!